Custom Surfboards Bali
Get your favorite DHD & Pyzel surfboards models tailored exactly to your needs.
BGS specialises in serving customers with custom board orders by tailoring our service to meet your specific requests.
ORDER YOUR CUSTOM SURFBOARD WITH US
We are Bali's #1 surf shop for custom surfboards. 

Standard custom order 10-14 days.Express order 7 working days.

We custom make all models of DHD, and Pyzel surfboards!

We have a huge selection of surf accessories from the best brands in the world to set your board up just the way you want it!

Custom paint, resin tints and graphic inlays available. 

Worldwide shipping, or FREE pick up in Bali!

Chat with our team about any special requests or custom glassing schedules.
SHARE YOUR REQUEST WITH US
Discuss with our surf supply team the type of board you want, your surfing ability, and your surf plans.
Finalize board details: fin setup, glassing schedule, tints / custom paint or decals, etc.
A deposit of 40% is required to begin custom board production.
Your board is ready! Pick up in store or get your board shipped worldwide! 
(Additional shipping costs will apply)
A simple journey to get the perfect boards only for you.
#1 Authorized custom dealer of Pyzel, & DHD surfboards in Bali. All models, past and present, are available to custom.
Join our community of happy customers, read what others have to say about our custom board service.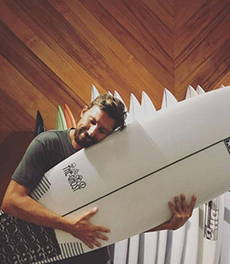 "I've been looking around for Pyzel custom here in Bali and thank God I found BGS. Quality service and board is perfect!"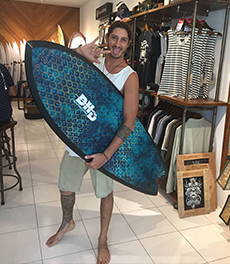 "What I love custom with BGS is that their service is top notch! Had a chat with Komang about the configuration and got the board perfectly fit for me"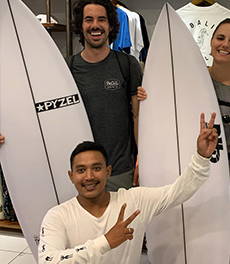 "They know what they are doing, and they treat you like a family instead of a customer"
Let Us Know Your Surfboard Needs - Submit Your Custom Order Here
Please fill out the quick form and we will be in touch with lightning speed!